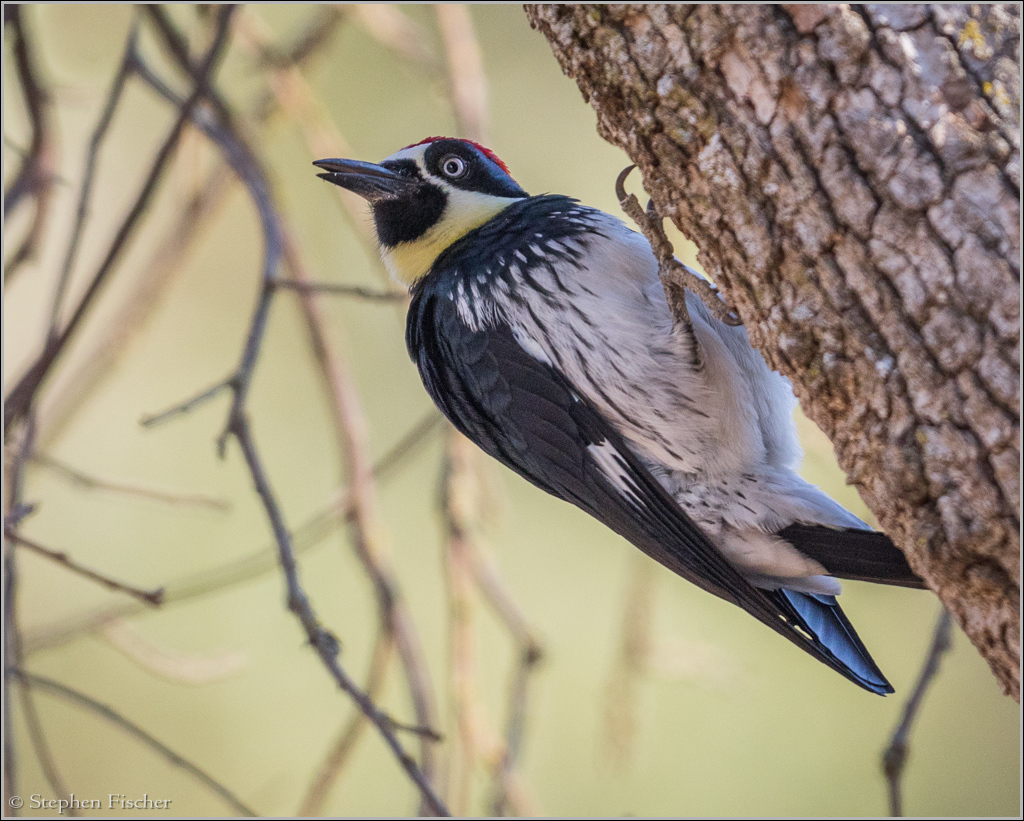 Acorn Woodpecker at the Effie Yeaw Nature Center
These particular woodpeckers are quite social and gregarious. They are common in the riparian forests along the American River Parkway, busy gathering and managing their acorn stash, while protecting it from other birds and squirrels. They can be quite entertaining to watch and listen to with their distinctive calls as the go back-and-forth between various oaks and cottonwoods. I photographed this one while spending a morning out at the Effie Yeaw Nature Center of the American River Parkway, using my Canon 7D mark II with an EF 500 f/4 supertelephoto lens as mounted on a monopod. Being a nature preserve, this area tends to be quite fruitful for birds and other wildlife, being more accustomed to the presence of humans without fear of being harmed. Some other images captured are shown below.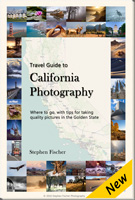 If you want to know more on where to photograph along the American River Parkway of Sacramento (or anywhere else in California!), be sure to check out my book now available on Amazon here.
Also, I will be teaching a bird photography workshop at the California Swan Festival in Marysville on Saturday, November 12th 2016, 9:00 - 11:00 am. That afternoon 1:30 - 5:30 pm, I will be leading a field trip out to the Colusa WIldlife Refuge. You can find more information about this event here. Be sure to sign up ahead of time, as space is limited.

All content and images are property of Stephen Fischer Photography, copyright 2010-2016. Last updated: 11/6/2016 ()